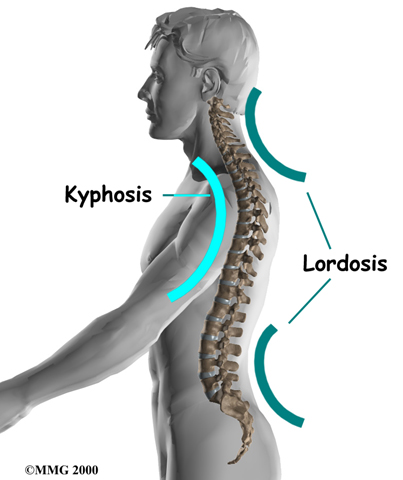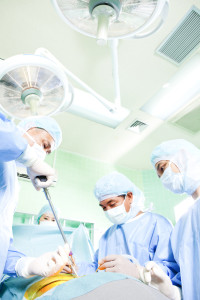 At Hobart Brain and Spine Center we aim to provide our valued patients compassionate care for back pain, neck & arm pain as well as other spinal conditions.
Our objective is to work with you to create an individualized treatment plan that best suits your needs. Our goal is to alleviate your pain and to restore optimal movement.
We offer treatment minimally invasive surgical options for Spinal conditions.